File Employee Retention Credit Now
We Specialize in Maximizing ERC for:
Small Businesses and Start-up Organizations
Receive up to $26,000 per Employee!
Your Partner in the ERC Journey!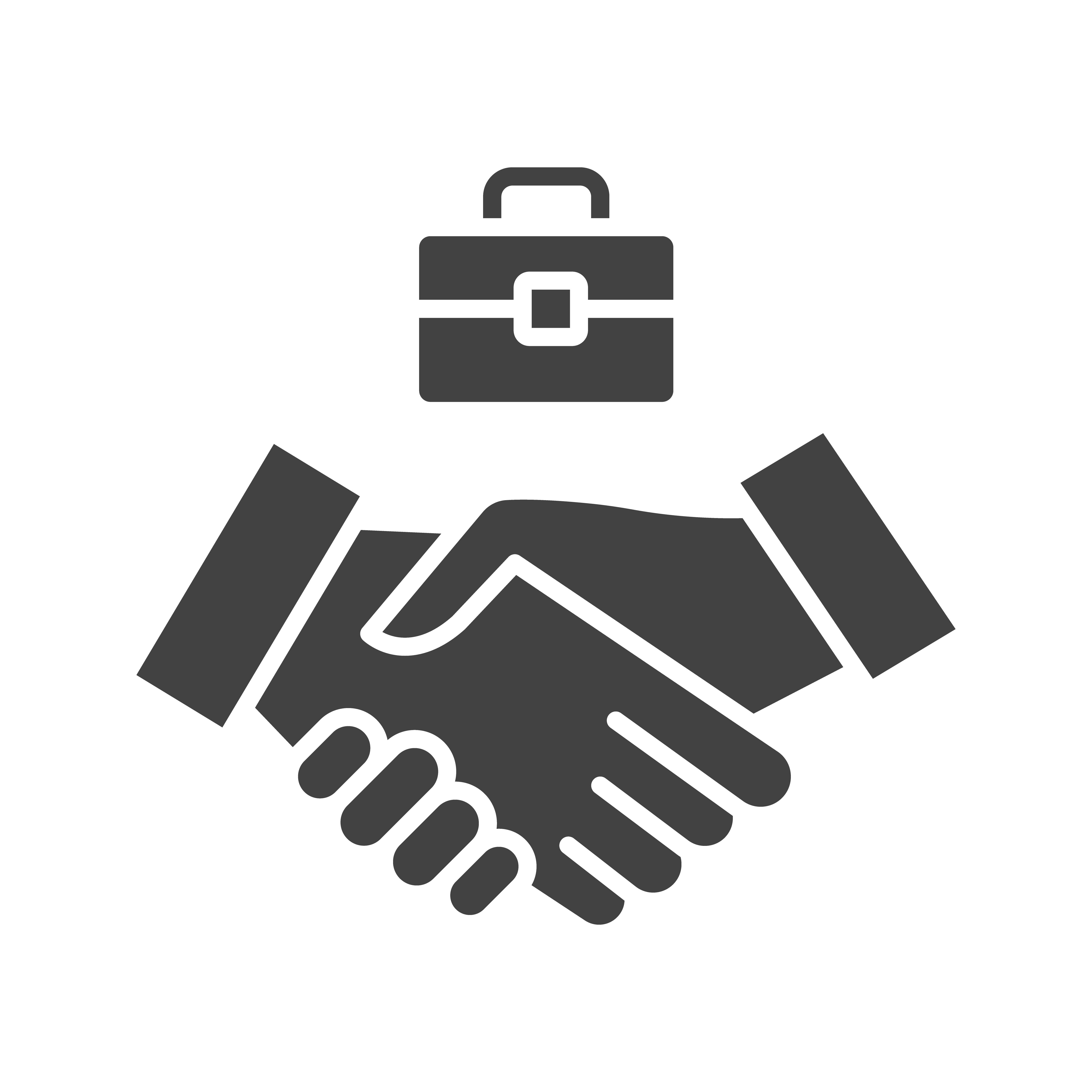 Lowest Rates Guaranteed
In contrast to our competitors who offer the same service for 15 to 30% of your credit and/or demanding payment upfront, we charge only a small percentage which is only payable after you receive your funds! We don't spend on marketing and branding, so we can pass on the savings to our clients.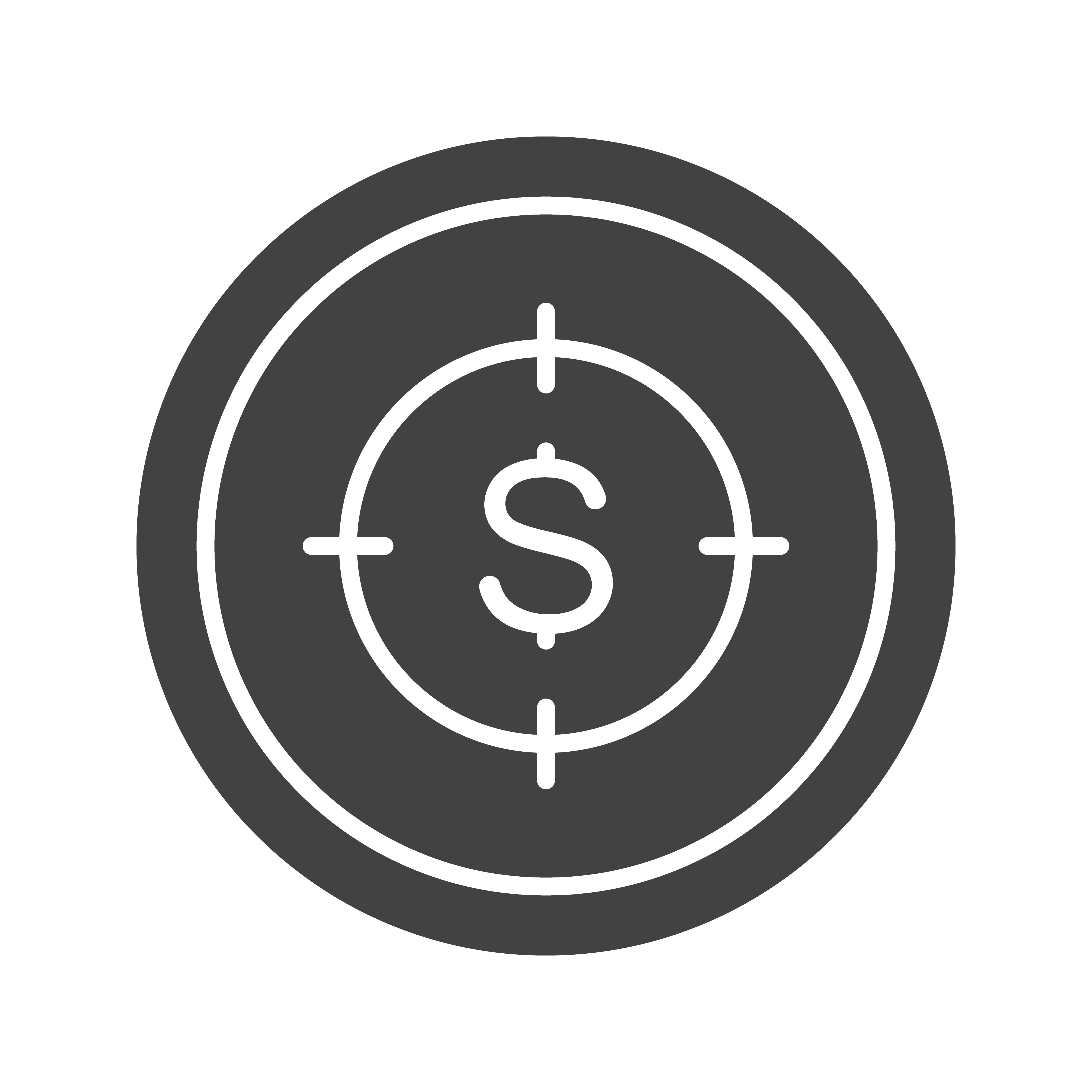 Your Refund Guaranteed
We guarantee 100% accuracy on our filings or your money-back. We are so confident in our expertise we can fully back this policy! Furthermore, we stand behind you in the rare case of an audit to ensure that you end up with your maximum funds eligible.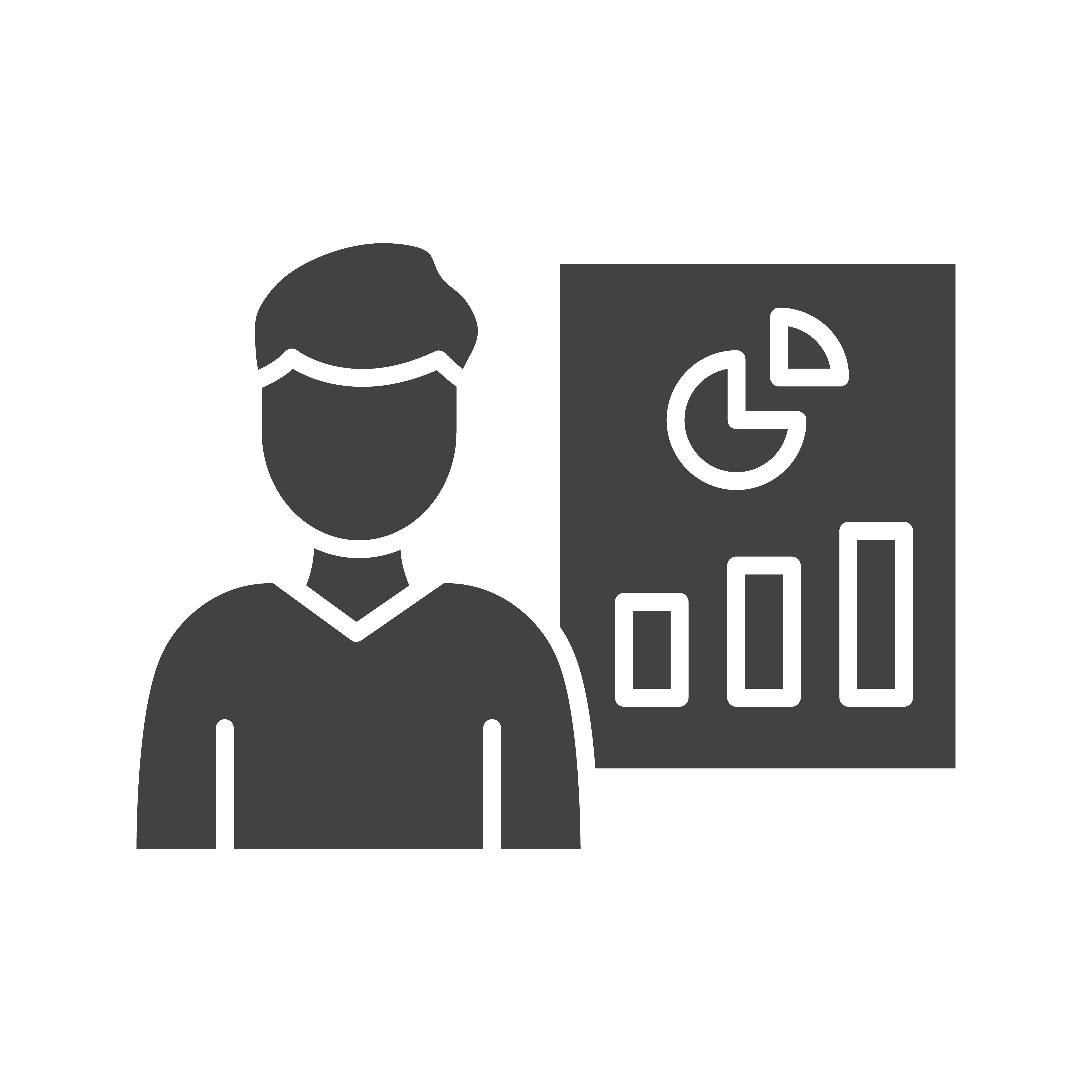 Unmatched Expertise
Unlike most of our competitors who just started out to offer this filing, we already successfully filed and delivered credits totaling millions of dollars. Our professional team consists of highly experienced professionals who know the ins and outs of this program, so we can make sure to deliver for you the maximum allowed funds while complying with the law 100%.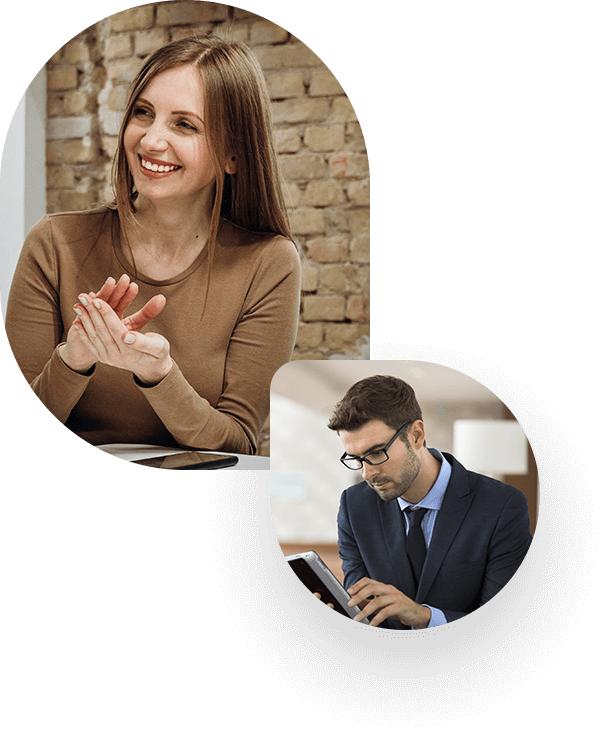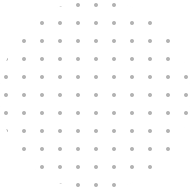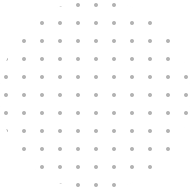 The Best Solution
52+ Years Combined Experience in the Financial Industry. Qualify with three easy steps!
If your business paid wages for regular W-2 employees in 2020 or 2021, you most likely qualify for this fantastic credit. Unfortunately, this causes business owners not to maximize the credit they are entitled to, or even worse, not to claim it at all! There are a number of hidden rules buried in the code that may help increase your allowable credit while complying with the law 100%". We have you covered with three easy steps.
1) We determine your eligibility. One of our experts will walk you through and analyze your specific scenario to determine your qualified period.
2) We review your payroll information. We'll gather payroll information, such as how much wages were paid per employee, plus some ancillary details.
3) Signatures. As soon as we have everything prepared, we'll send you the forms to sign. Plus, we sychronize your data. The rest is on us! Just sit back and wait for your check to arrive in the mail.
Eligibility determination

Review payroll information

Signatures

Data Synchronization
Why us?
We will assist you with obtaining this refund with no upfront fee quickly.
(JK processes and files your paperwork in 2-3 DAYS - not 2-4 WEEKS like our competitors.)
We offer the lowest rate on the market!
(That's 10% vs. 20% and higher as compared to our competitors.)
Pay only after you receive your funds. Results guaranteed. NO job is too big or too small!
(Most organizations require a minimum amount of W-2 employees to even consider assisting you!)
We Provide Best Quality
Business Services
Why So Many People
Choose JK Payroll
The Employee Retention Tax Credit (commonly referred to as ERC or ERTC) is a stimulus program authorized under the CARES Act, granting sizable refunds to businesses
that kept employees on payroll during the COVID-19 pandemic and the ensuing months.
Determining your eligibility and claiming your credit can be an arduous process – in fact, many businesses don't even bother. But with our team of financial experts by your side, 5, 6, or even 7-figure sums can soon be back in your account.
All we need is a few minutes of your
time and your refund is on its way. If you haven't claimed your Employee Retention Credit, you are leaving THOUSANDS OF DOLLARS per employee on the table.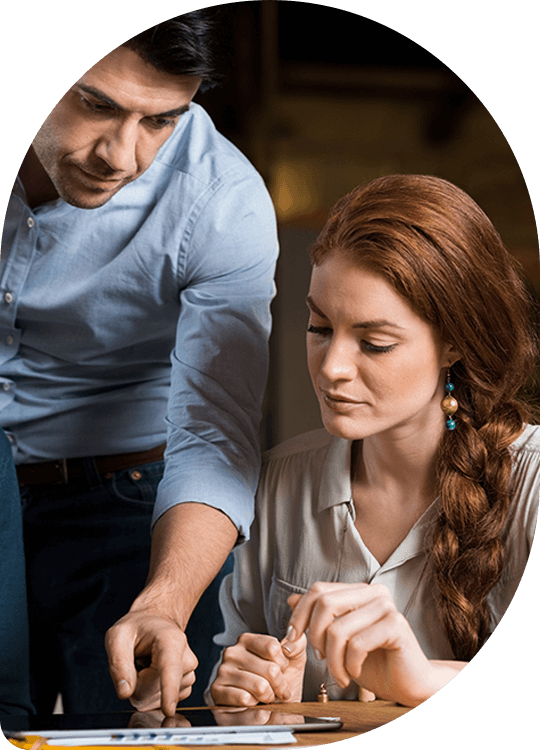 Our Team
Meet Our Experienced
Team Members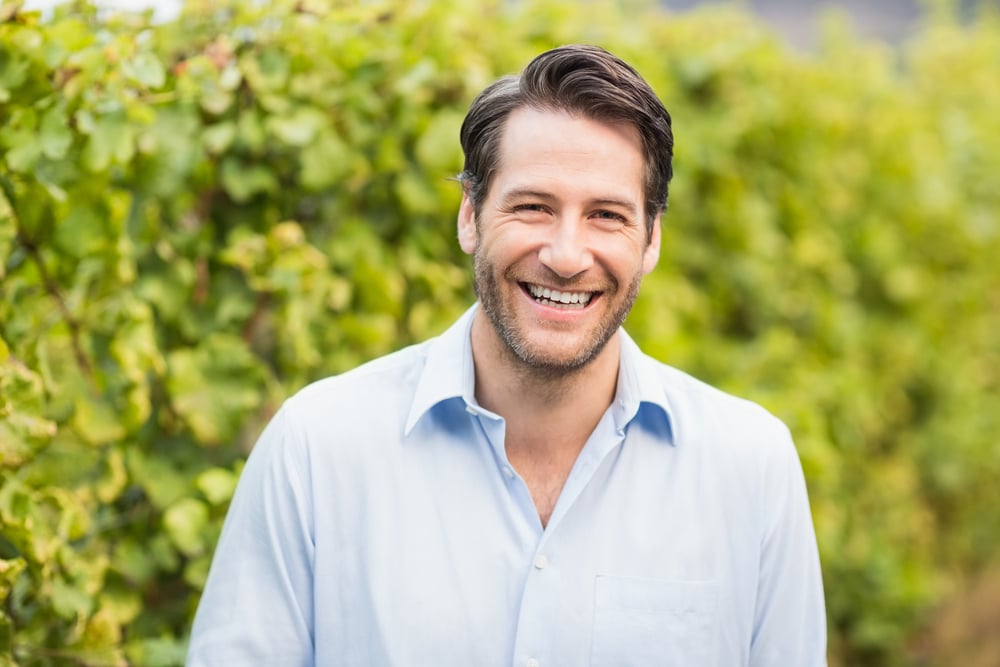 Joseph Kuperstein,
CEO
Owner / President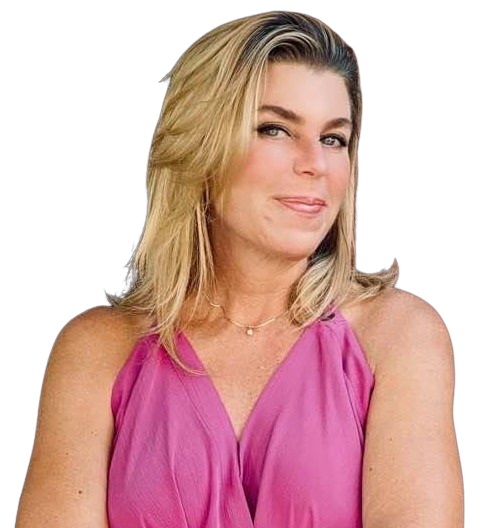 Michelle Venter, CMO
Customer Success Director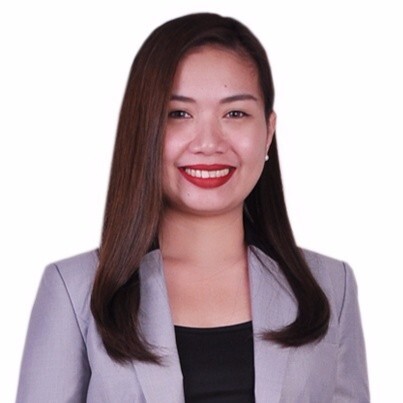 Jave Marie Yumping, BS
Customer Success Manager
What is the ERC?
Get up to $26,000 per employee.
The Employee Retention Credit (ERC) was authorized under the CARES Act, and encourages businesses to keep employees on payroll.
Testimonials
Trusted by More Than
250 Clients
With over $25 Million+ Recovered
JK Payroll was able to bring $75,000 in unexpected side income for our startup! I was able to invest this back into the business to grow it further.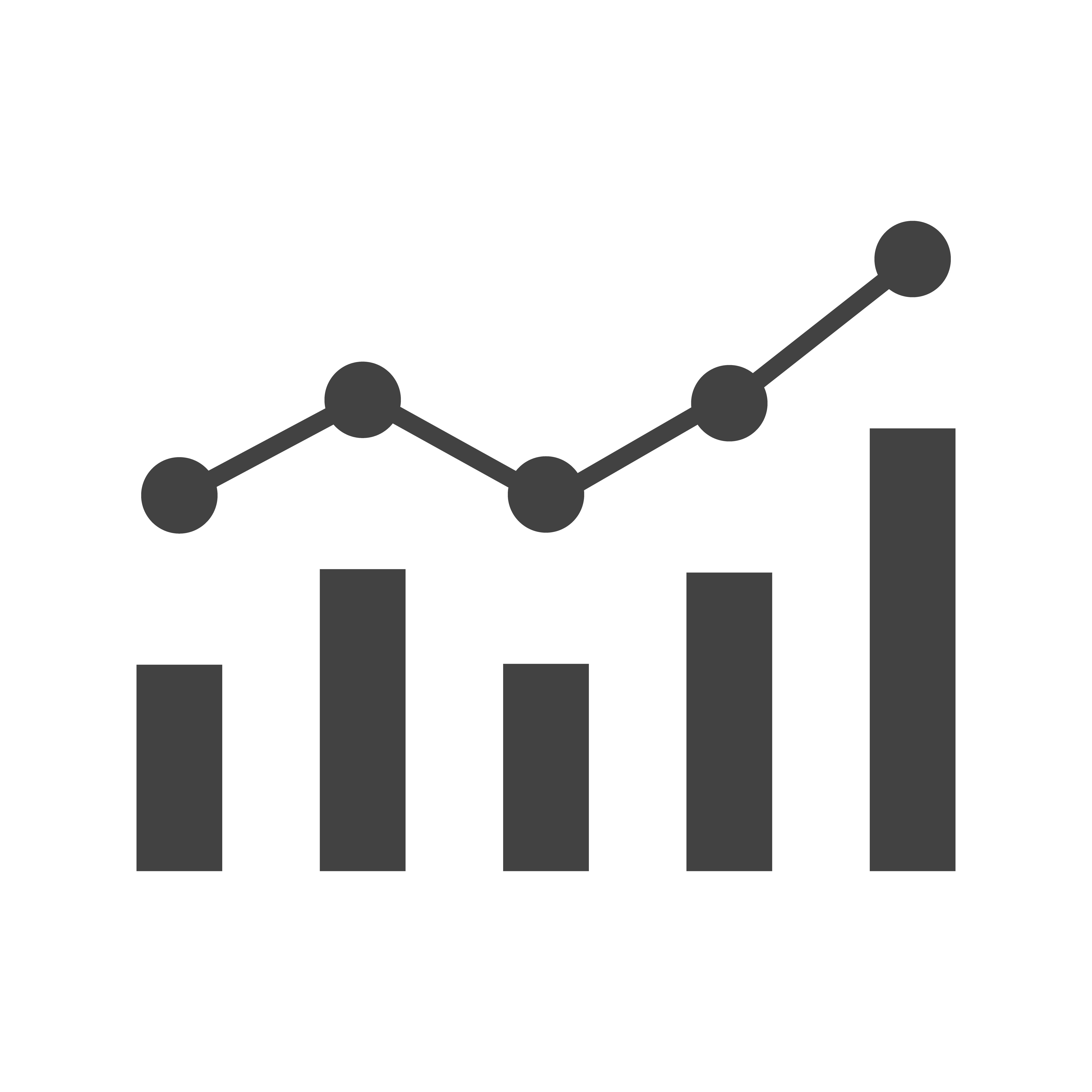 Moshe Halpern
Owner - Highview Home Management
We used JK Payroll for all of our ERC finlings. They are real professionals in this aspect and provided great service. We would highly recommend them.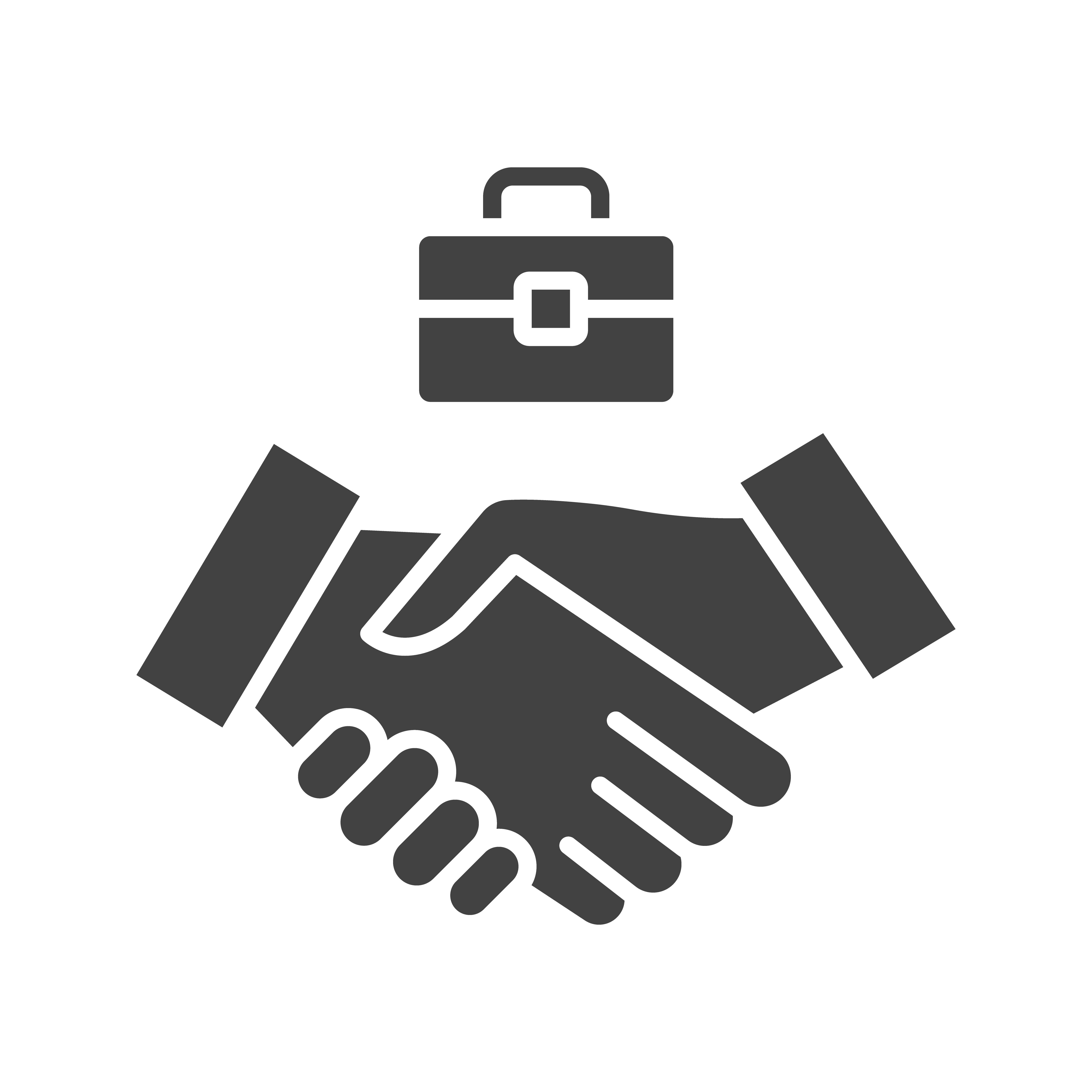 Esther
Associate - AAA Accounting, Brooklyn, NY
These guys filed my ERC credit with a super quick turn-a-round, and I received the funds within a couple of months. Highly recommended!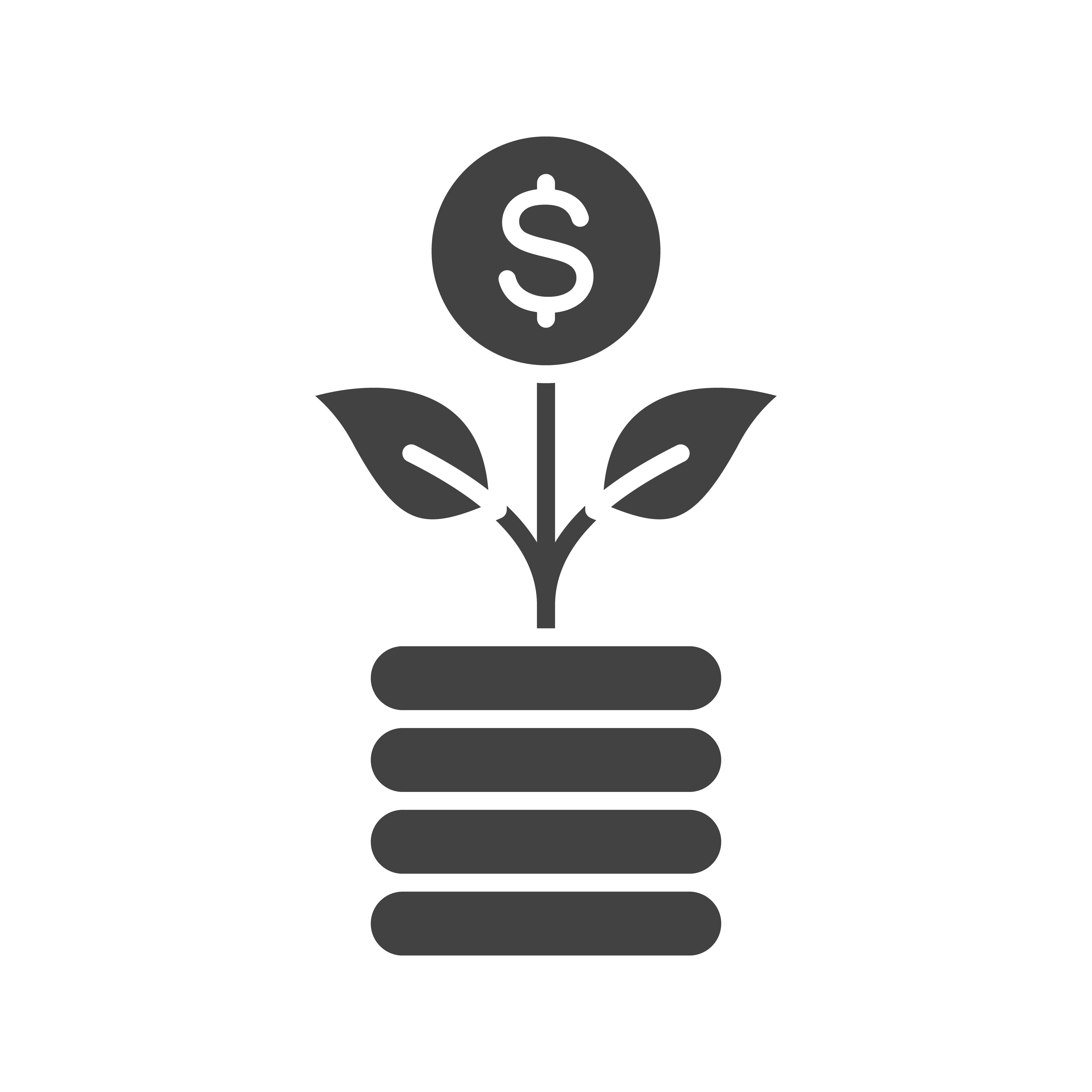 Andrew Dimmerling
Owner - Mohegan Dog
52+
Years Combined Financial Expertise
1,000+
Quarters Amended
250+
Satisfied
Clients
$25,000,000+
Recovered!